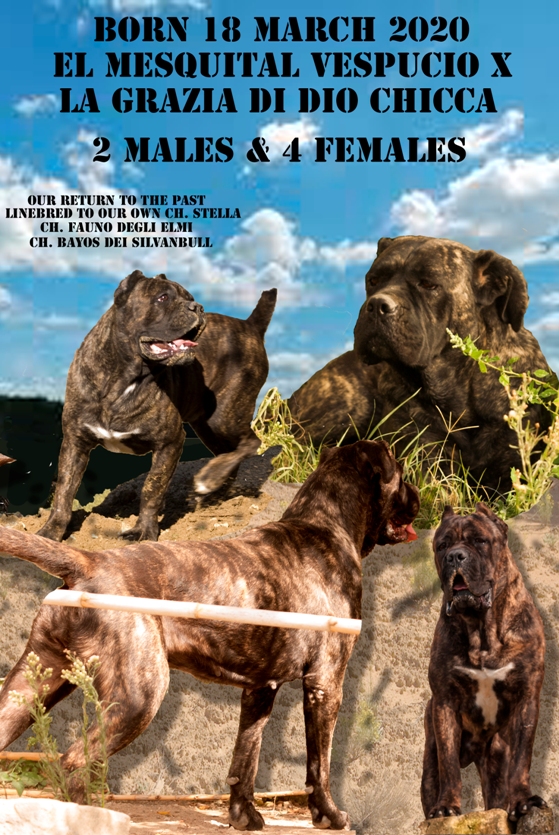 We have several pups available
Chicca is 5th generation of our own breeding. Over the years we have used many amazing males, from different bloodlines, to achief these strong dogs. Strong in mind and body. Chicca is the daughter of our Tory and Max Steel Castrignano. Tory's mother was our Dolly, daughter of our Ch. Stella and Ch. Fauno Degli Elmi.
Vespucio is bred by Roy Rojas, El Mesquital Kennel, Mexico. Vespucio is linebred to our own LGDD Manfredo, son of our Chiara and Fauno Degli Elmi. Chiara was the daughter of our Ch. Stella and Bayos Dei Silvanbull.
We got Vespucio from Roy, to get back some more blood again from our old breedings, to re-enter into our current dogs. With this, we linebreed back to our Ch. Stella, Ch. Fauno Degli Elmi and Ch. Bayos Dei Silvanbull.
Puppy pictures:
Just born | 1 week old
Here are some pictures of the most important ancestors of this litter
Our own Ch. Stella: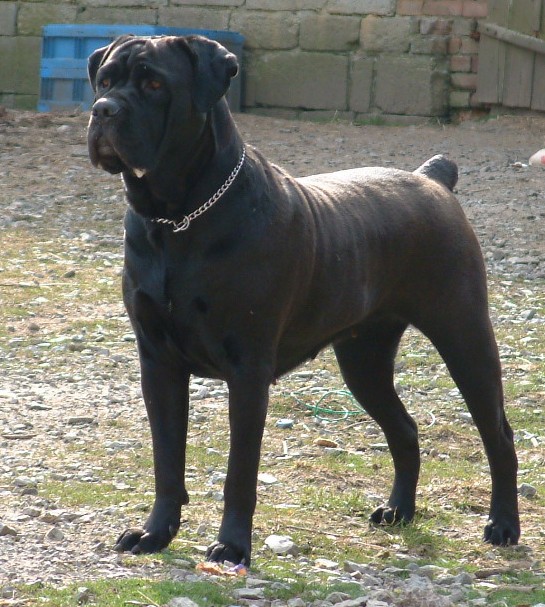 Stella and Bayos Dei Silvanbull together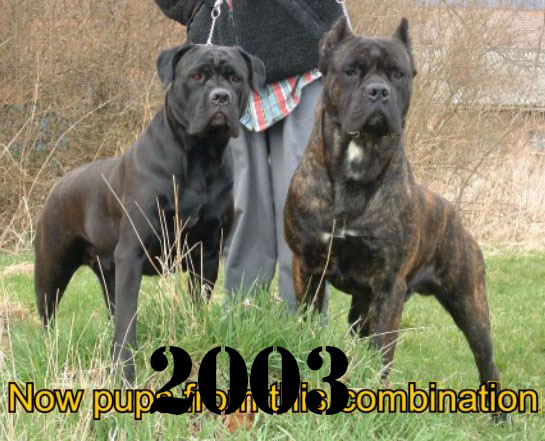 Chiara, daughter of Stella & Bayos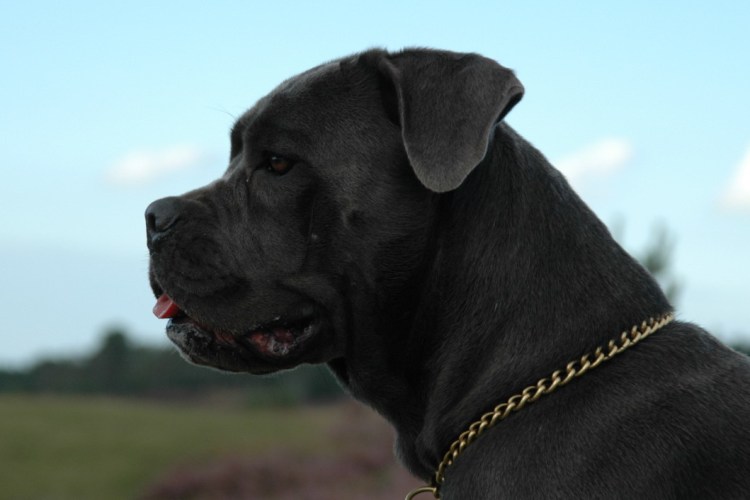 Ch. Fauno Degli Elmi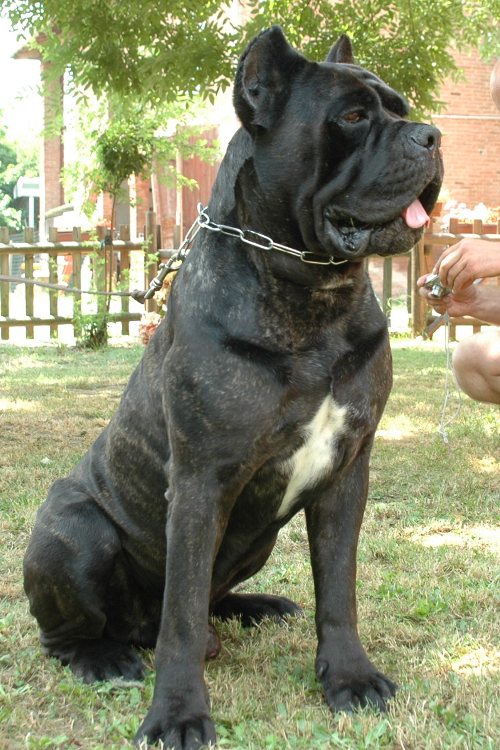 Manfredo, son of Chiara and Fauno (6 months in this picure)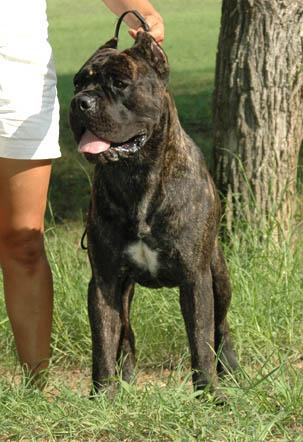 Dolly (LGDD Joline) Daugther of Stella and Fauno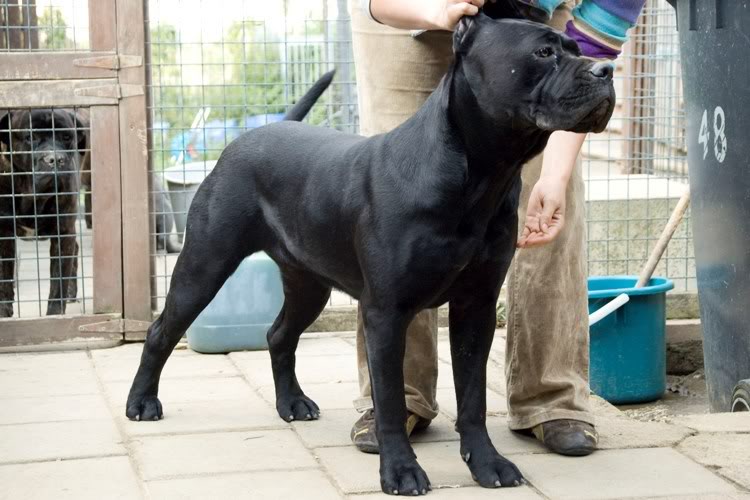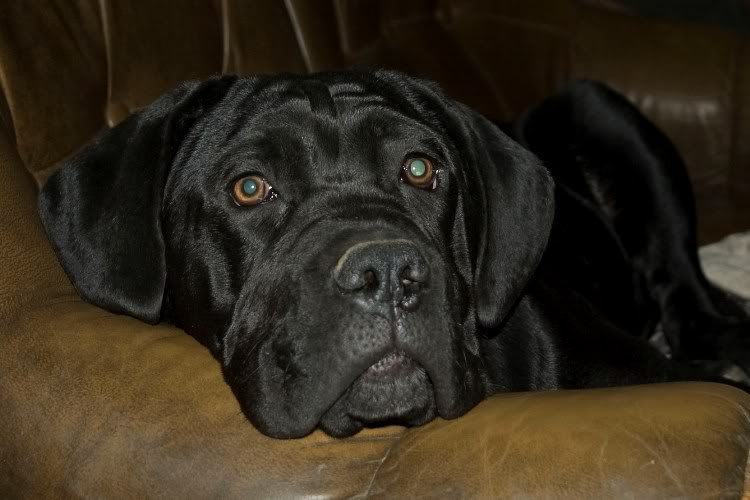 Tory (Victoria), daughter of Dolly (Joline), Tory is also Chicca's mother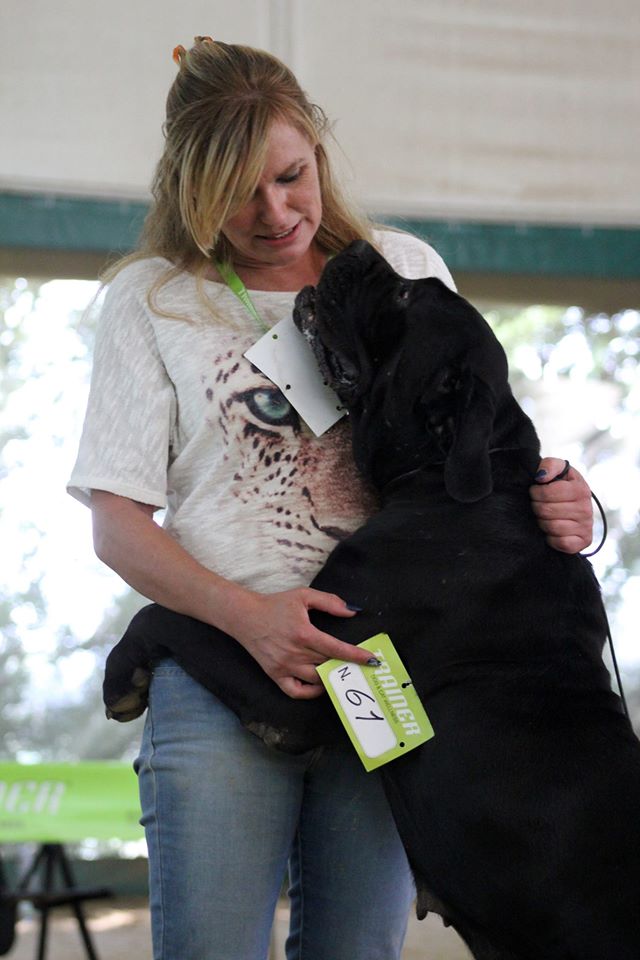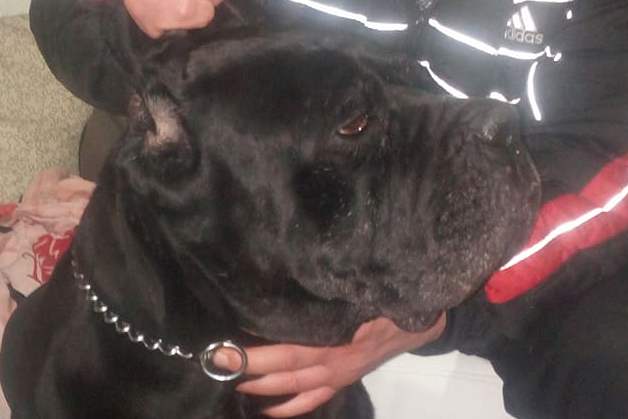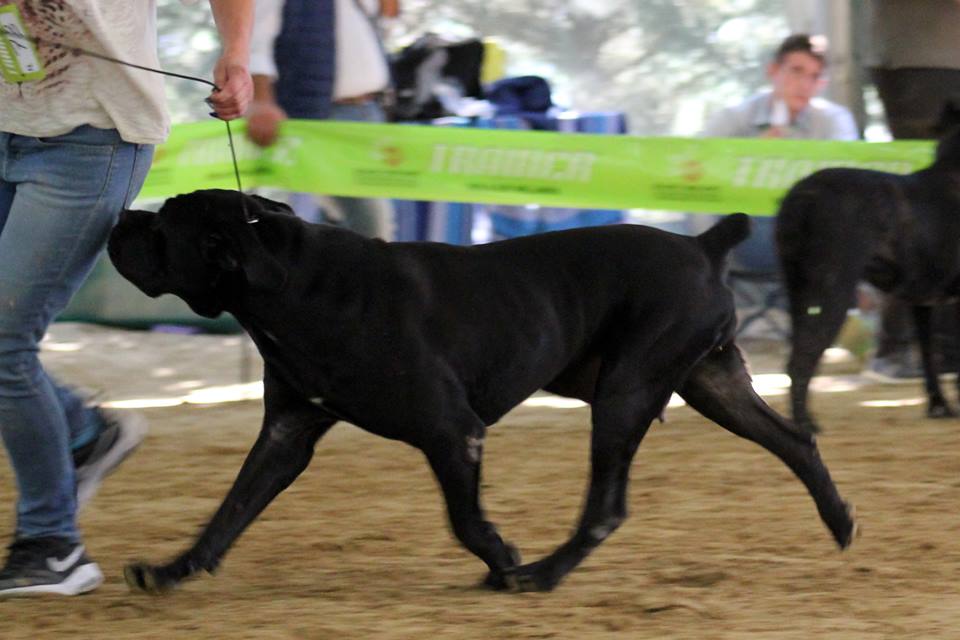 Max Steel Castrignano, Chicca's father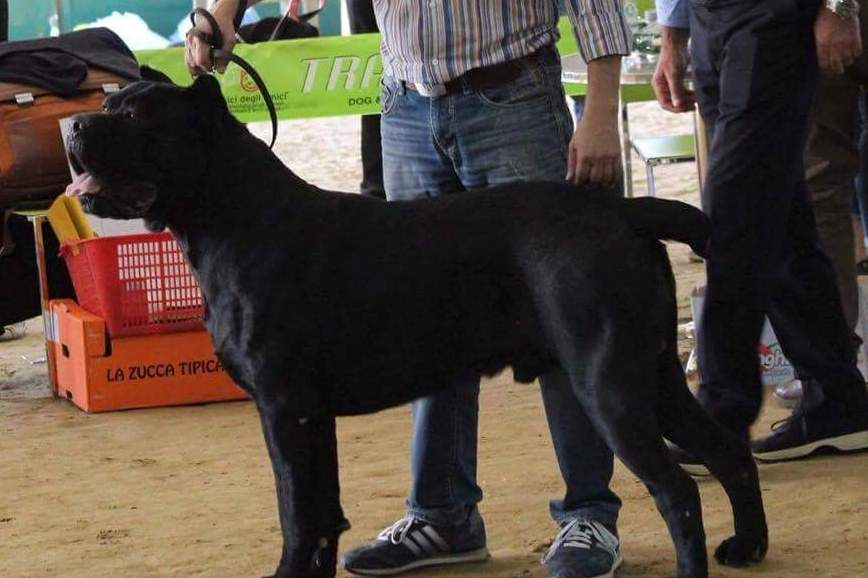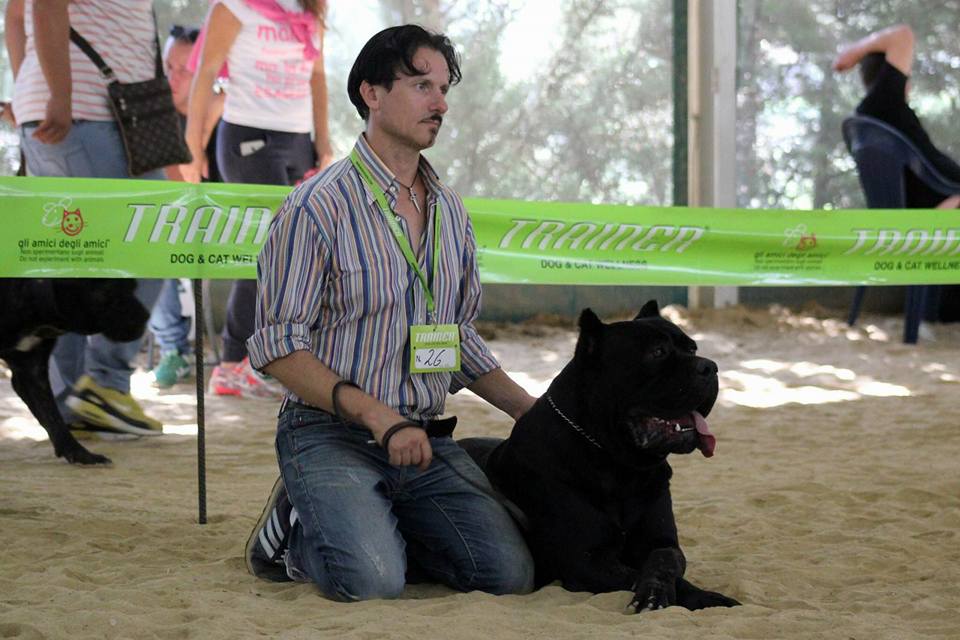 Chicca's brother Cosmo (owned by Roy Rojas)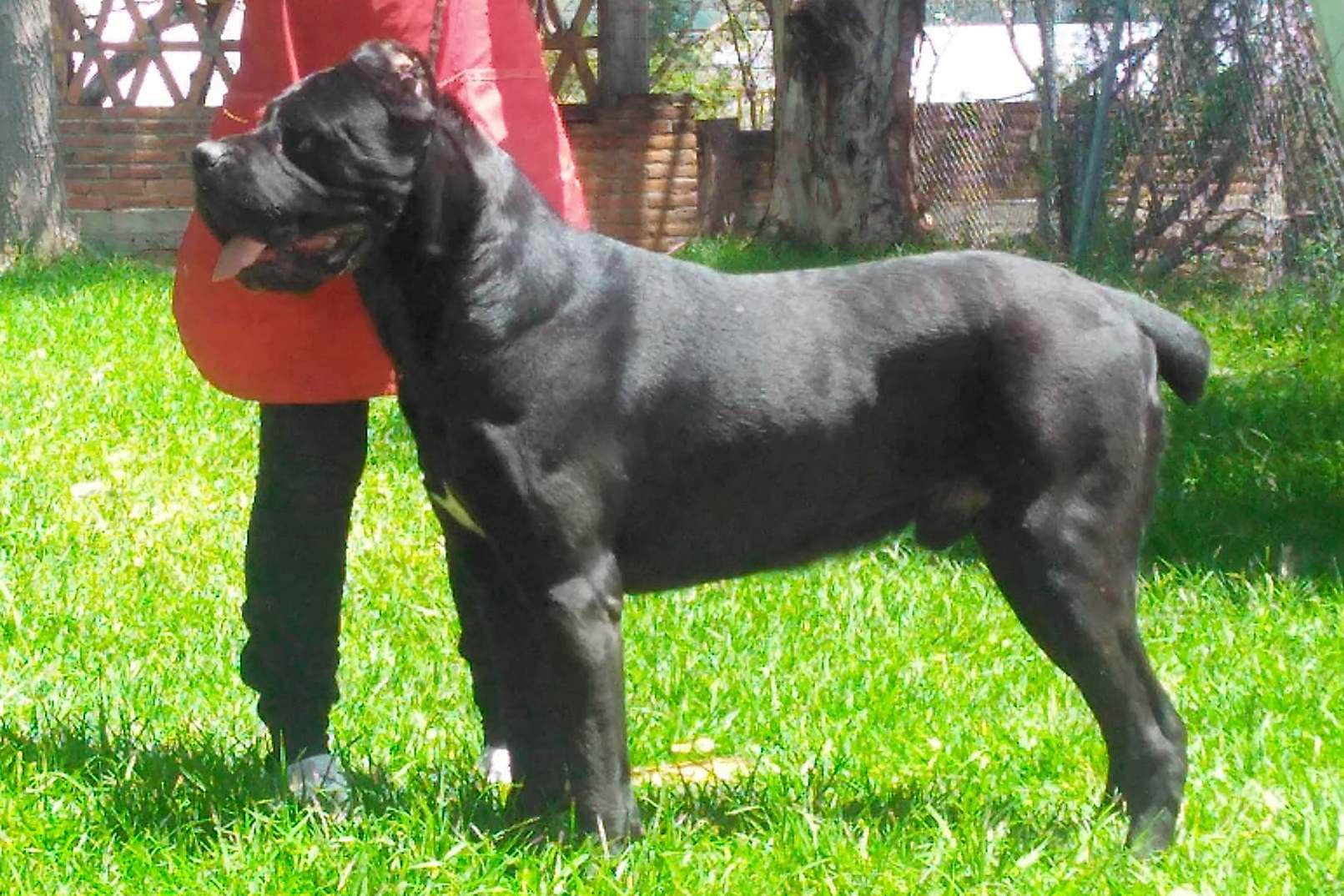 Ch.Panamericano Ch.Mexicano El Mesquital Zac (Vespucio's father)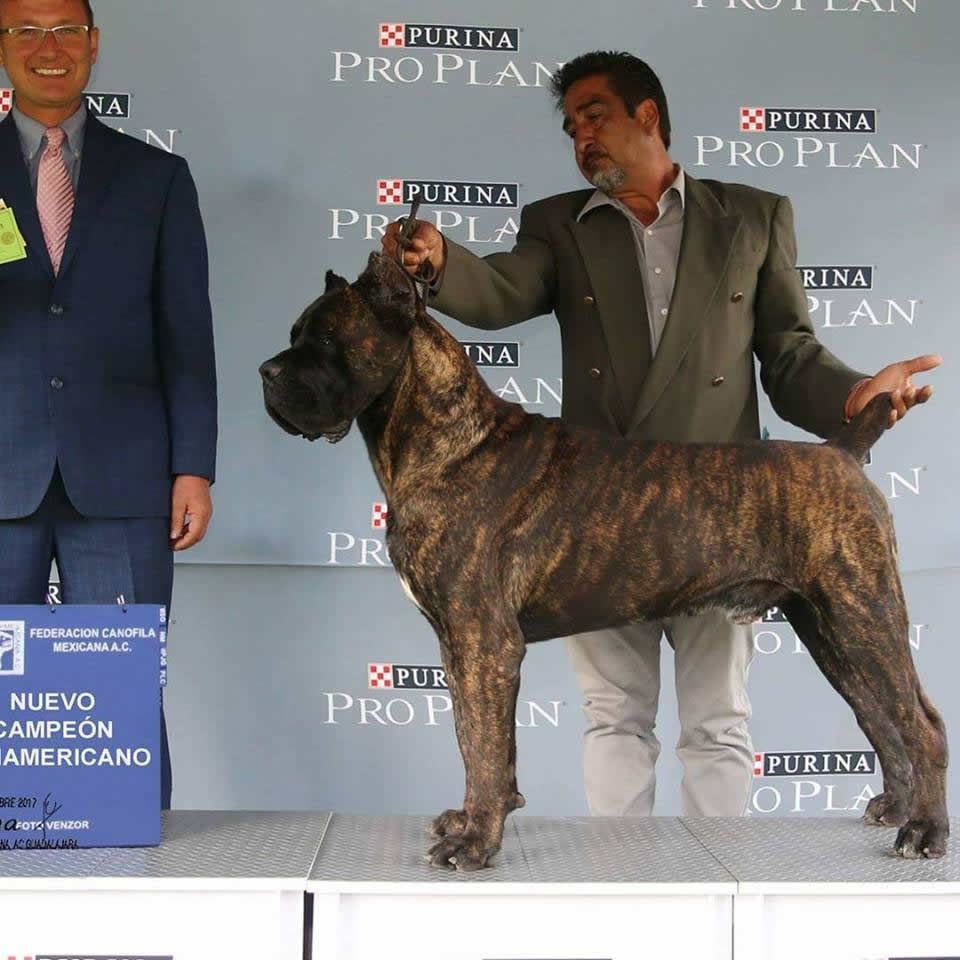 Ch.Panamericano Ch.Mexicano El Mesquital Vector TT (Vespucio's brother)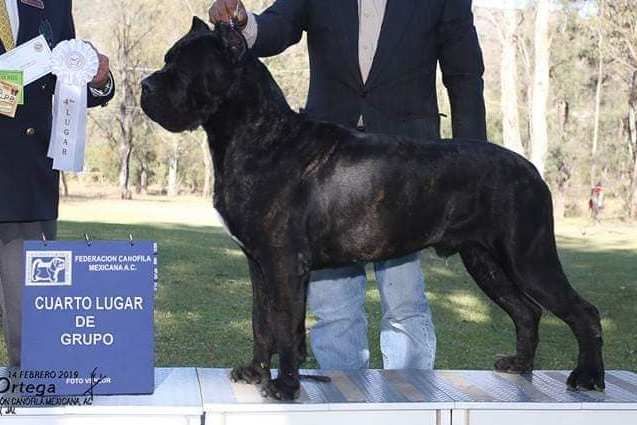 AKC Champion El Mesquital Viking (another brother of Vespucio)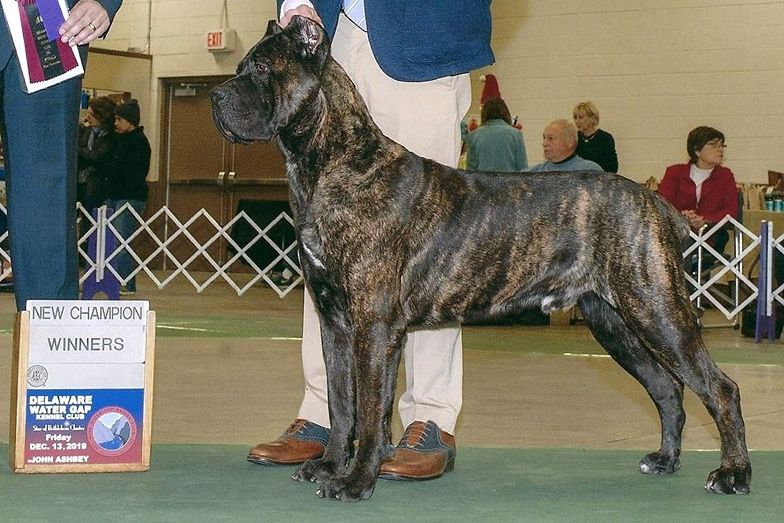 For more information contact us at
canecorsonancy@outlook.it
or contact us on facebook
facebook.com/canecorsonancy/

Previous La Grazia Di Dio litters:
Olga di Castrignano X Leone Dei Volsci
El Mesquital Hanna x Virgo Delle Principessa De I Giacchini
Olga di Castrignano x El Mesquital Vespucio
La Grazia Di Dio Affinity x Ch El Mesquital Zac
Victoria/Tory x Ch El Mesquital Zac
Victoria/Tory x Max Steel Castrignano
Olga Castrignano x Molock di Re Manfredi
Victoria/Tory x Achille
Victoria/Tory x Black
La Grazia Di Dio Joline x Molock di Re Manfredi
La Grazia Di Dio Joline x Diuk
Diuk x La Grazia Di Dio Chiara di Stella
Ch. Stella x Ch. Fauno Degli Elmi
La Grazia Di Dio Chiara di Stella x Ch. Fauno Delgi Elmi
Stefany x Chiaro E Tondo Joekel
Ch. Stella X Ch. Federico Dei Re Di Roma
Stefany X Italian & Vice World Ch. Bayron
Ch. Stella X Italian & European Ch. Ettore
Stefany X StoneCroft's Timber
Ch. Stella X Youth World Ch. Bayos Dei Silvanbull
Delilah X Ch. Ciro
Delilah X World Ch. Goliath's Warrior Délano
Nancy Koper
canecorsonancy@outlook.it